Australia's PM announces $630 rebate for Visa holders overseas and WHAT A WIN FOR A WEDNESDAY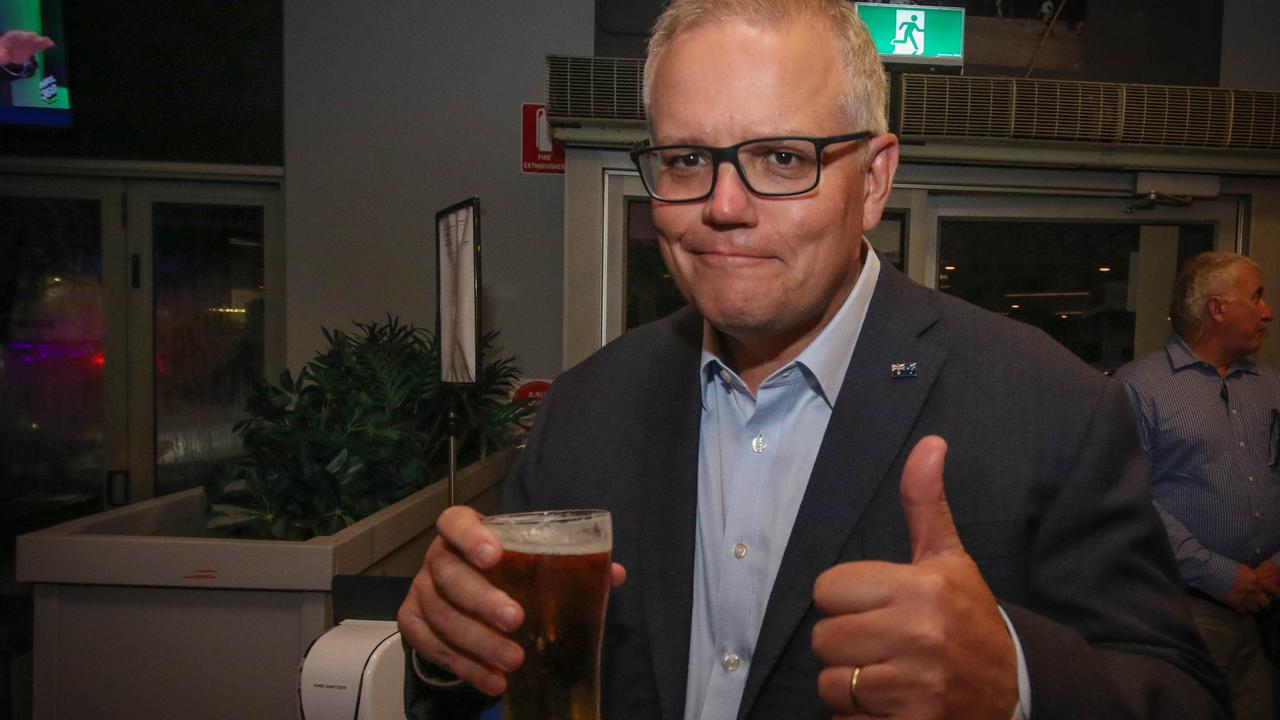 In what's been a FKN long time between brewskies with my besties, and to help prop up a few industries currently facing MAJOR worker shortages, the federal government announced today that they will provide a fee rebate to any students or backpackers who come back to Australia in the next few months.
Honestly, this is a BIG YES for many reasons, mainly being:
Approx. 175,000 students and backpackers with Australian Visas can get their butts over here, ASAP
There will be fresh Tinder hotties for my single friends to meet (finally)
These visa-holders will fill workforce shortages in agriculture and hospitality industries which have been, well, cooked.
The fee, which is around $600, will be rebated for international students who arrive anytime in the next eight weeks and for backpackers on working holiday-maker visas who arrive within the next 12 weeks…meaning THIS IS HAPPENING ASAP
"My message to them is — come on down," ScoMo said.
"Come on down now because you wanted to come to Australia, you got your visa, we want you to come to Australia and enjoy a holiday here in Australia.
With staffing issues within many workforces being the current, COVID-related flavour of the month, Aussies have been struggling dealing with the impact forced isolations have had on critical supply chains.
BUT, with today's somewhat-good news…there's at least $600 worth of celebratory drinks to be had…and I don't even have a visa-rebate tab hehe