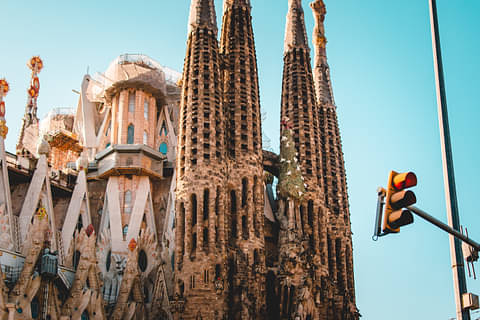 Pintxos, parties, paella.
It's hard to not to fall in love with Spain. From the Gaudi buildings to the vibrant streets and tasty food, there's something for everyone here. Discover surf spots that will blow your mind in San Sebastian, throw tomatoes at La Tomatina in Valencia and even watch the famous Running of the Bulls in Pamplona! Then, follow it up with a boat cruise and plenty of partying Barcelona. What are you waiting for?

Check out our deals in Spain below.