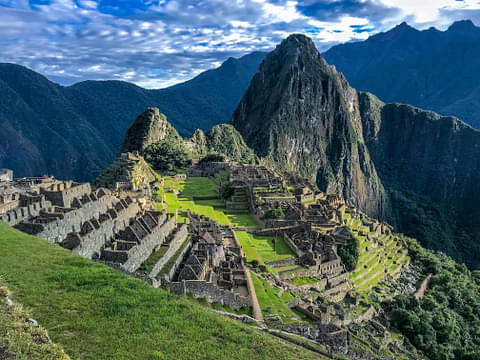 Discover the rich and spiritual culture of the Peruvian Andes
From hiking Machu Picchu to experiencing a Shamanic healing ceremony to indulging in a traditional Peruvian feast, there are all sorts of ways to get a true taste of Peru. Reach new heights and experience stunning beauty in one of the World's Seven Wonders.
Book one of our tours or activities in Peru below.