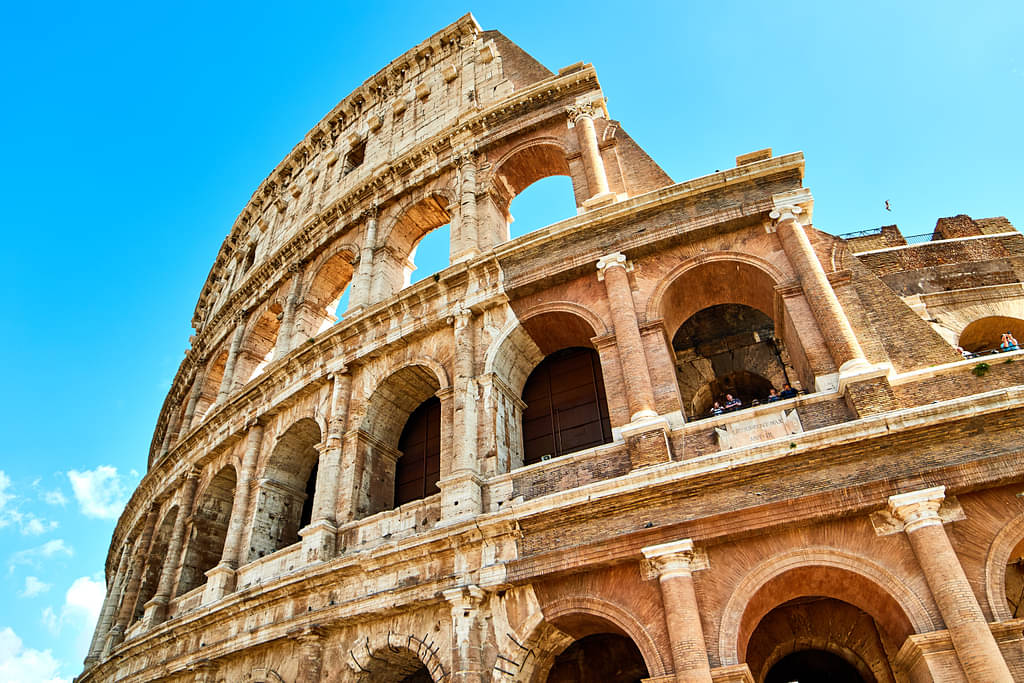 ITALY
Italy Tours & Trips
¡Viva Italia!
Welcome to the land of delicious food, iconic art and ancient sites. Italy is the perfect place to have an adventure of a lifetime! Whether you want to learn about the Colosseum in Rome, party on the beaches of Rimini, or simply eat your weight in pasta, we've got you covered with one of our Italy tours or Italy Trip Packages.
As they say in Italian, "¡Chi viaggia vive due volte!" - "Life is a voyage! Those who travel live twice!"
Check out our Italy travel deals below.
Top 3 Activities in Italy
---
More activities to explore