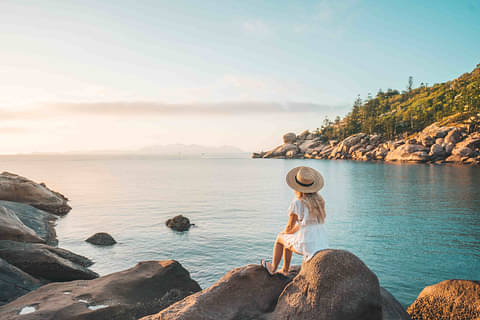 A Tropical Paradise for Adventurous Souls
Explore the stunning Magnetic Island, where adventure awaits at every corner! With its pristine beaches, breathtaking landscapes, and abundant wildlife, this tropical paradise is the ultimate destination for young adventurers and the young at heart!
Discover hidden treasures, dive into crystal-clear waters, and create unforgettable memories. Get ready to immerse yourself in the beauty and excitement that Magnetic Island has to offer.
When to Visit Magnetic Island
Year-round destination with a tropical climate.

Most popular during the dry season (May to October) thanks to ideal weather conditions