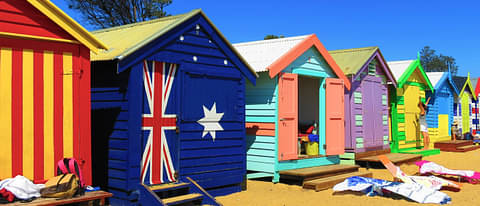 From its eclectic urban laneways to charming rural towns, Melbourne is arguably Australia's most colourful city when it comes to tours and activities.
Whether you're after something trendy or something tasty, there's a Melbourne tour for anyone, with the city rife with arts, culture and adventure.
The world-class restaurants and multiple museums all add to the excitement when planning a Melbourne day trip or day tour, with locals and visitors from near and far flocking to experience one of the region's winery tours, walking tours or road trips - with Melbourne's tour operators some of the best in the business.
Looking for the best of the best when it comes to planning your next Melbourne adventure? You're in the right place.
Check out more Melbourne deals below.