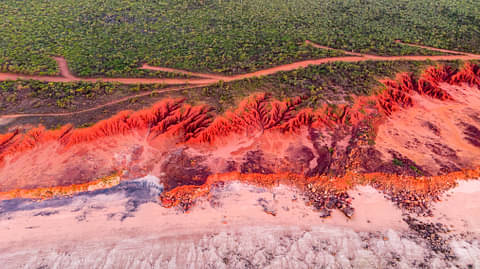 White sands, camel rides and tropical vibes.
A gem on Western Australia's coastline, Broome is the gateway to the Kimberely region and like nowhere else in the country. Whether it's a visit to Kimberely's famous red cliffs or a road trip along the North West coast to Darwin, Broome will not disappoint.
Check out our Broome deals below.