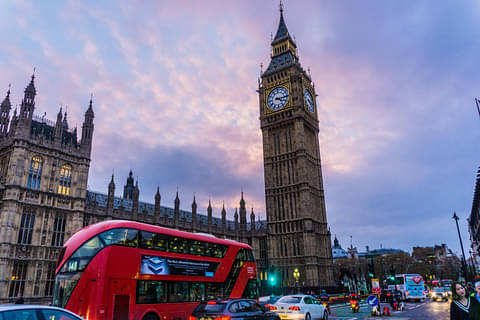 Explore this beautiful part of the world!
The United Kingdom covers a large area, so let us help you explore it! Learn about castles in Edinburgh, mountains in the Nevis range, and street parties in Hogmanay. You're sure to have a blast in this part of the world!
Check out our deals on tours and activities in the United Kingdom below.