Travel gadgets are so much fun… did someone say "Ostrich Pillow"?! Here at Backpacker Deals, we've decided to make your life easier by listing 8 2017's best travel gadgets, guaranteed to make your travels run that little bit smoother.
#1 A quick and easy wash
Washing your dirty clothes becomes piece of cake with the Scrubba Wash Bag. Check out some YouTube reviews on this portable 'washing machine' and you'll find out that most people are pretty damn satisfied after they've washed their clothes in the Scrubba Wash Bag. This dad even manages to get Nutella stains out of his daughter's diapers!
As usual, fancy gadgets come with a nice price tag, and the Scrubba Wash Bag isn't any different. If you want to find a more budget-friendly option, then check out this video on how to create your own cheaper DIY version with a regular dry bag. I'm not saying you will manage to remove Nutella stains, but it will help you wash your clothes without having to use a sink. Tadaaaaah!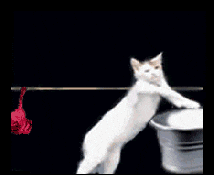 Once you've finished doing your laundry, you can continue your DIY vibe and make your own washing line in your hotel/hostel room (or wherever you want to dry your clothes). All you need is a piece of rope, some pegs and maybe a tall friend. I volunteer if you don't have one!
#2 Bye bye selfie stick!
Did you know that selfie drones are a thing now? If you're travelling solo, you no longer need to take out your selfie stick to take that epic new Facebook profile pic, you can show off a little bit and use your hi-tech selfie drone. Thank you technology! Check out top 5 of selfie drones for 2017. Which one is your favourite?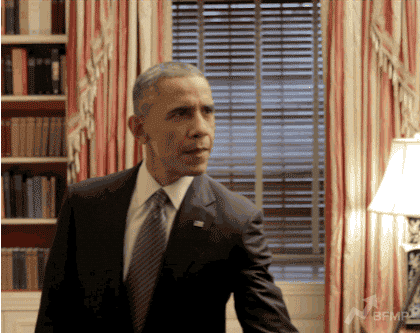 #3 Squatting is so 2016
"I would like to be a man for one day, so I know what it feels like to urinate standing up", is what no woman will say ever again.. Why? Because it is possible for us girls to pee while standing up. GoGirl is a female urination device that is small enough to fit in your purse and is made of medical grade silicone. You can use it, rinse it and keep everything ultra-hygienic! The only squats you will be doing from now on will be the ones to stay fit. Who run the world? GIRLS!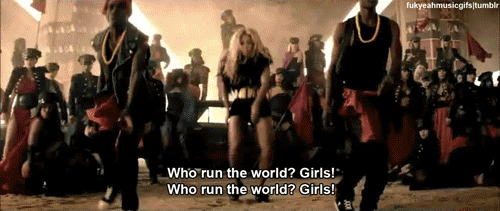 #4 Spend sand-free days at the beach 
Yes, you've read that correctly. Spending a lovely day at the beach will no longer involve bringing home kilos of sand that snuck into your towels or clothes. A sandless beach mat and tote will help you to keep the sand where it belongs, on the beach!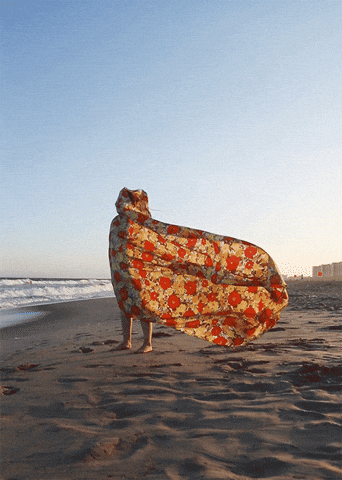 #5 Stay hydrated
Travelling in Asia or South America often means that you have to be very careful when drinking tap water. The CamelBak All Clear water purifying bottle, purifies water in only 60 seconds. Hello, new drinking buddy!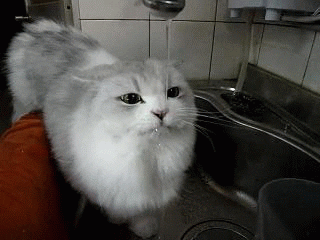 #6 Nap anywhere
Meet my new best friend: the Ostrich Pillow. It allows you to nap ANYWHERE! Overnight buses, a sunny park, a crowded plane, turn off the world and switch on your nap mode.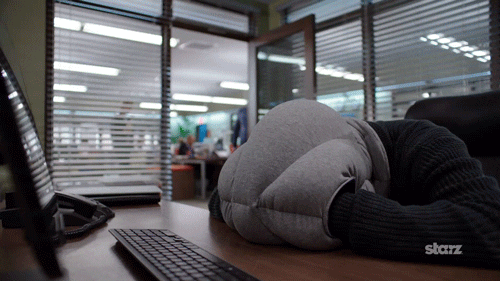 #7 Stay connected
Social media detoxes are nice, but sometimes we just really need our smartphones. Because, let's face it, they're really smart and help us navigate or tell our mum that we're safe. The goTenna Mesh will make sure you stay connected wherever you are. You might not be able to check Facebook or Instagram, but it does enable you to text or use GPS on your phone, even if there is zero service!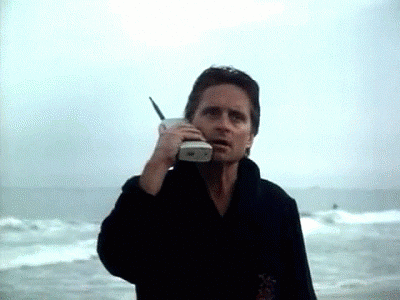 #8 You're a musician and you know it!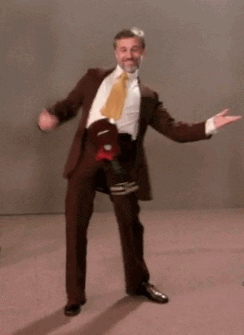 Okay, I admit it, a ukulele is not really a 2017 invention, but it's still my all-time favourite travel gadget. I adopted mine only recently from a traveller who couldn't take his uke with him on his next travels and I'm in love. Seriously, trust me on this, go get yourself a ukulele.
They're cheap. That is, if you don't buy a professional one and wait for the right moment to 'adopt' your new friend for a friendly price from another traveller.
They are light and are usually allowed as carry-on luggage on flights. There's even a thing called a travel ukulele!
YouTube is full of tutorials that show you step by step how to play songs.
Portable and wireless boxes can be nice, but nothing beats a session of campfire singing accompanied by a ukulele!
Playing the ukulele equals instant popularity. If you don't believe me, then ask Ryan Gosling. I'm sure he'll vouch for the uke!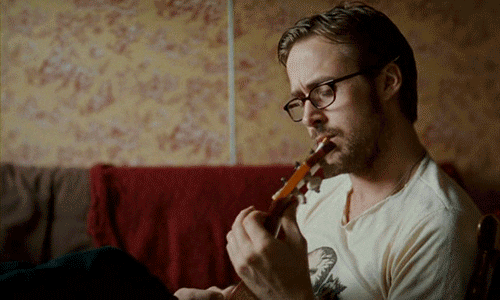 So that's it! Travelling has never been more convenient than in 2017. Which of these travel gadgets are you going to take on your next trip?