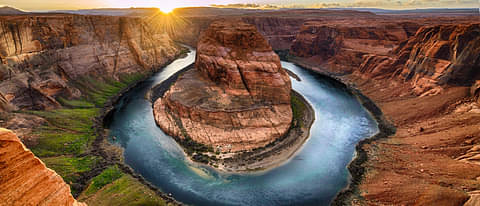 Are you ready to journey into the wild? The world's best national park tours await!

Calling all nature lovers! Australia and New Zealand are home to some of the most impressive national parks in the world! Explore the rugged beauty of the Pinnacles Desert on this One Day Adventure Tour, take a boat trip through the picturesque Milford Sound where you can spot waterfalls, fur seals, dolphins and maybe even penguins or, join a 4WD expedition through Kakadu National Park - whatever you want to do, we've got the national park tour for you!
Check out our national park deals below.