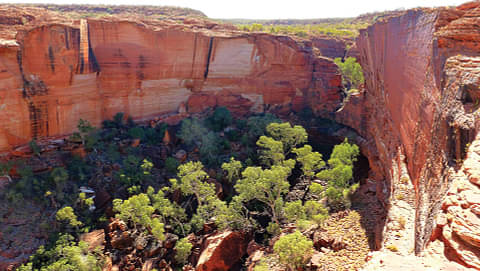 Because one day is never enough.
Whether you prefer to camp beneath the Spanish stars or live in luxury at a local hotel, we've got multi-day tours of Spain to suit your needs. See the best of this beautiful country with local experts by your side.
Book one of our multi-day tours in Spain below.