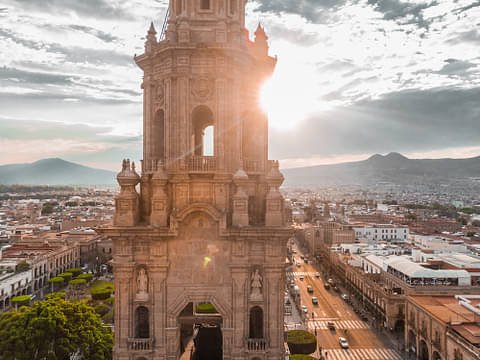 HEROICA PUEBLA DE ZARAGOZA
Discounts On Activities, Tours & Things To Do
View Best Deals
Explore Mexico's cities, pyramids, churches, and more!
Heroica Puebla De Zaragoza is a city in east-central Mexico. The city is known for having beautiful architecture and rich culinary history. Learn more about in on a multi-day guided tour! Discover Mexico's famous mountains, waterfalls, cities, beaches, churches, and museums.
Check out our deals on tours and activities in Heroica Puebla De Zaragoza below.