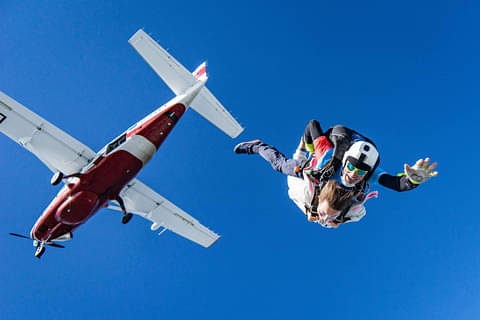 Test your bravery in New Zealand!
Skydive from the HIGHEST jump on New Zealand's North Island, race through narrow canyons on the Waikato River, or swing from the treetops in Rotarua. These extreme activities will leave you with a rush of adrenaline!
Check out our deals on extreme activities in North Island below.