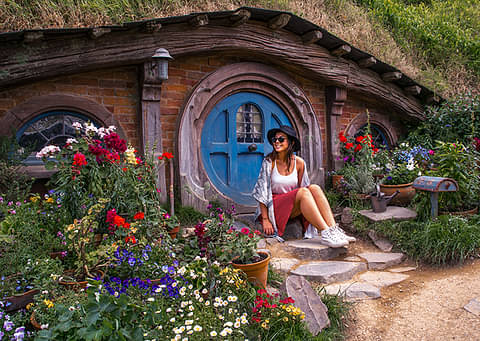 Experience all that North Island has to offer!
Explore huge volcanic craters, terrace formations, and steaming vents. Be wowed by the coloured hot and cold water springs, which include the world-famous Champagne Pool. There's so much to explore on the North Island of New Zealand!
Check out our deals on tours and attractions on North Island below.