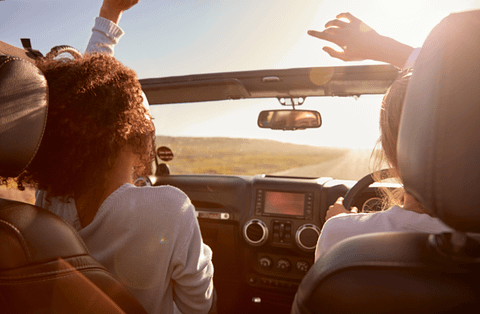 Experience all that North Island has to offer.
Take a magical journey across the Shire from the Lord of the Rings, experience the unique landscape and history of Mt Tarawera, and spot dolphins, including the Common, Bottlenose or Orca species. There are so many adventures to be had in New Zealand!
Check out our deals on day trips and excursions from North Island below.