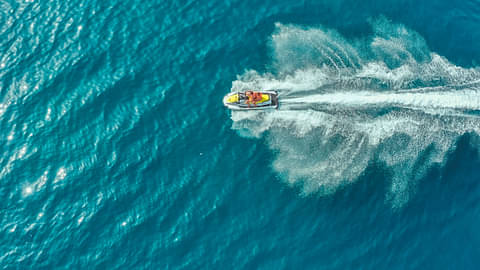 Sail, swim and soak up the views.
Tasmania is an island surrounded by water, so it seems only fitting to participate in some water activities while you're there. Whether you prefer to stay dry on a scenic cruise around Australia's most southern point or prefer to take a dip in the water, we've got options for you.
Book one of our water activities in Hobart below.