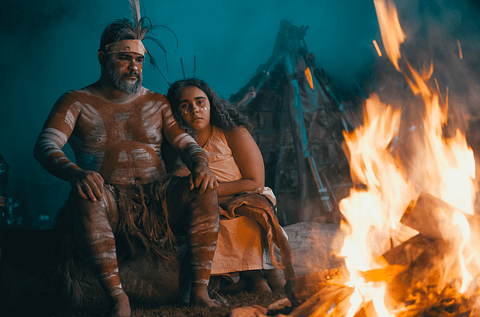 Discover Aboriginal culture.
Delve into the rich history and culture of Australia's Indigenous people on the Gold Coast. Go back in time as experience the Spirits of the Red Sand Show. Embark on an immersive journey where you can participate in a traditional Aboriginal welcome ceremony and learn more about their traditions, beliefs and culture. This is an experience you can't miss.

Check out our deals on cultural tours in the Gold Coast below.