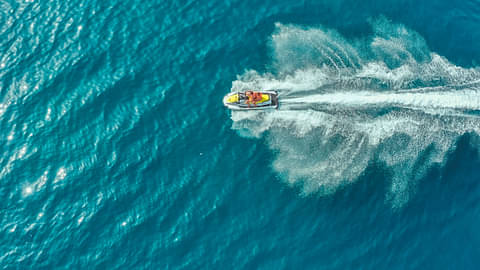 Splash in the ocean in Western Australia!
Nigaloo Reef, just off the coast of Exmouth, is a World Heritage-listed site and one of the longest fringing coral reefs in the world. It's home to turtles, manta rays, dolphins and of course, whales. We'll help you get on the water to spot these amazing creatures!
Check out our discounts on whale spotting tours Exmouth below.