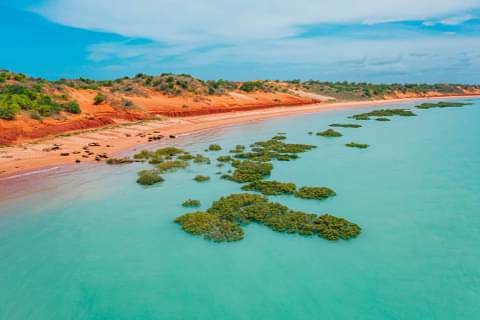 Explore the the Dampier Peninsula.
The peninsula is renowned for its ochre-coloured earth and clear blue waters. It is set within the Kimberley region, known for its rich First Nations culture. Visit the local communities and learn about the history of the region on a national parks tour of Broome.
Check out our deals on national park tours from Broome below.