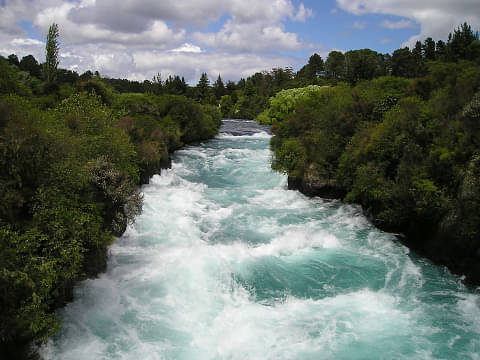 Jump, swim, fall and fly.
Is the thrill of a lifetime calling your name? Make friends with Motueka, the seaside gem of New Zealand's south. Get your heart pumping on a skydive, jump and slide down waterfalls on an epic canyoning trip or hike the coast. We have the adrenaline activity for you!

Check out our deals on adrenaline activities in Motueka below.