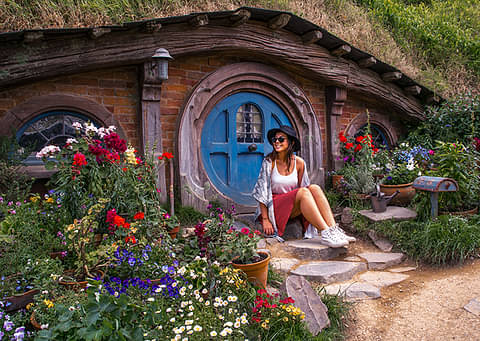 A must-visit destination in the South Island.
Milford Sound is a stunning spot beloved by travellers from around the world. It offers all sorts of great attractions, from an underwater observatory to guided sailing trips through the fiords to the chance to drink the purest water you'll ever taste.
Book one of our attractions in Milford Sound below.