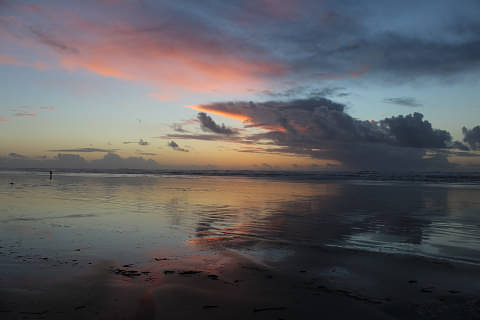 Stargazing, sunrises and serious fun.
Make the most of your Bay of Islands trip with a jam-packed multi-day trip. Take an overnight cruise complete with kayaking and snorkelling and enjoy stargazing and dusk fishing onboard! Discover ocean magic as you watch sunrise and sunset and fall in love with New Zealand's northern gem.

Check out our deals on multi-day tours in the Bay of Islands below.