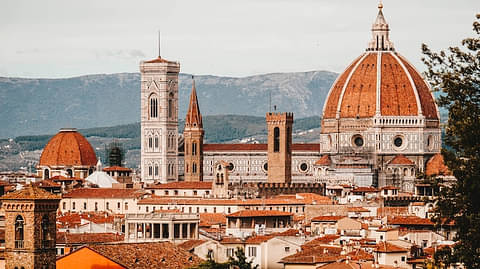 Florence is the capital of Italy's Tuscany region.
From here, explore the Leaning Tower of Pisa, visit wineries in Tuscany, or shop in Milan. Florence is the perfect city to make as your base while embarking on day trips and multi-day tours to other parts of Italy.
Check out our Florence deals below.