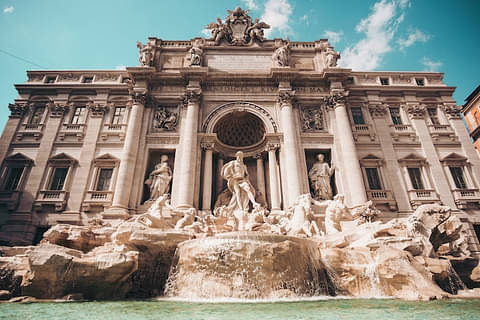 Rome is Italy's capital.
Discover art, architecture, and culture in this magnificent city. You'll find impressive ancient ruins, such as the Forum and the Colosseum, and incredible masterpieces such as Michelangelo's Sistine Chapel. Don't forget to throw a coin and make a wish in the Trevi Fountain! We'll help you discover the former Roman Empire.
Check out our Rome deals below.