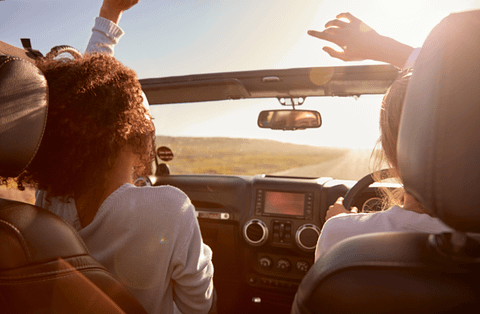 Explore Costa Rica in just a few hours.
You don't need to spend a week in San Jose to get to know this incredible city. A day trip is a perfect way to make the most of your time there, even if it's limited. Whether you want to take a city tour our head out to surrounding areas for a nature excursion, you are sure to learn and see a lot on any of our Costa Rica one-day tours.
Book one of our day trips or excursions in San Jose below.