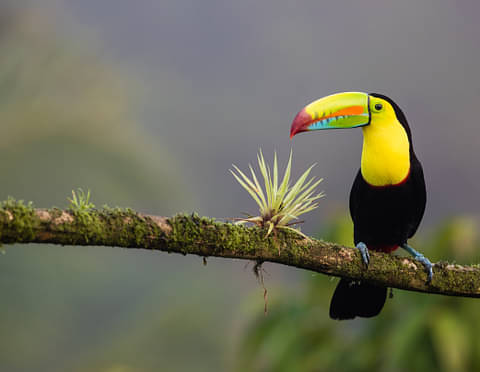 Take to the seas in San Jose.
Travelling by boat is a great way to witness the beauty of San Jose. Our cruise and catamaran tours offer the best views of Costa Rica's pristine blue waters and stunning mountains.
Book one of our cruise or sailing tours in San Jose below.