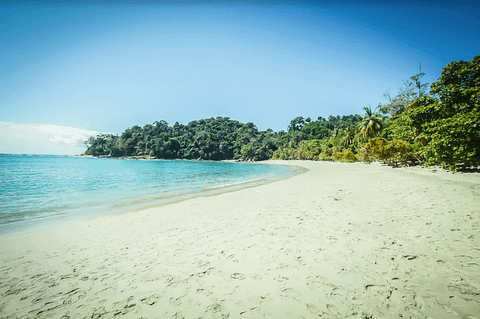 Experience the rich history of Costa Rica.
If you want to immerse yourself in the culture and customs of Quepos, you can't go wrong with any of our cultural tours or experience. From horseback riding through the tropical jungle to visiting eco-reserves and wildlife rescue centres, these tours will give you a taste of Costa Rica's incredible history and terrain.
Book one of our cultural tours in Quepos below.