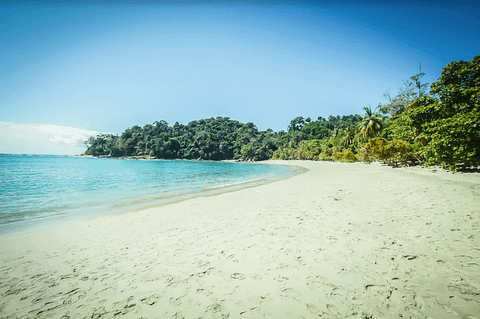 Hope you've found your sea legs!
Exploring Quepos by boat is an ideal way to see Costa Rica's central Pacific Coast. Look out for native mangroves, lush rainforests, pristine lagoons and more as you float along the water on your very own sea vessel. Are you convinced yet?
Book one of our cruise or sailing tours in Quepos below.