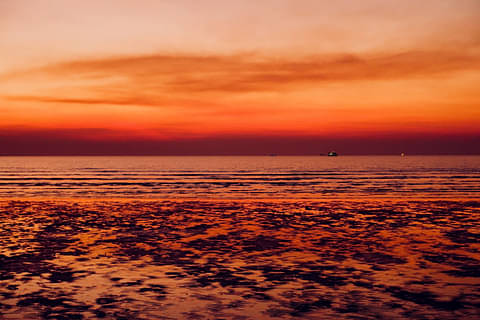 Explore the Red Centre.
A tour to the Australian Outback may include a trip to Kakadu National Park, one of Australia's largest protected areas or spotting crocodiles in Litchfield National Park. Take a bushwalk to Wangi Falls, join the Guluyambi Cultural Cruise, or witness ancient rock paintings, some of which is up to 20,000 years old!
Check out our deals on Outback tours from Darwin below.