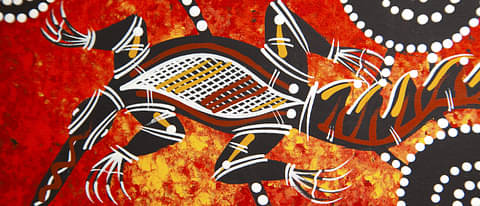 A once in a lifetime cultural experience.
Immerse yourself in the Ayers Rock area with these fantastic workshops and activities. Learn all about Aboriginal art with the Anangu people and delve into their incredible culture and history as you create your own dot painting! Learn about an ancient art form, hear Dreamtime stories and discover the sacred history of Uluru.
Check out our Ayers Rock workshops and activities below.