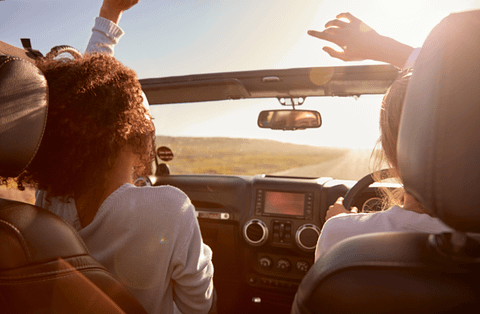 Visit the Lord Of The Rings filming sets!
A day trip from Wellington means you get to explore more of New Zealand! And if you're a major fan of Lord Of The Rings, that's even better! Visit Weta Studios and have a technician explain the process of creating the physical effects for movies. You'll understand why locals call the area "Wellywood".
Check out our deals on day trips from Wellington below.