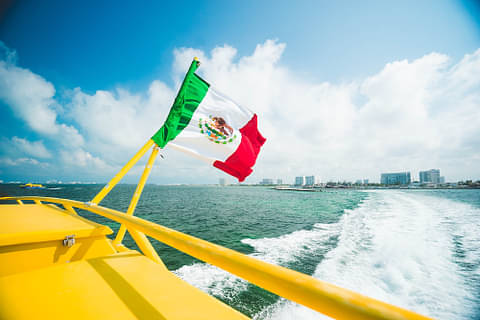 See more of Mexico's beaches!
Join a multi-day tour of Playa del Carmen to experience beaches, sunshine, and relaxation! Find a hammock or an umbrella on the beach to sunbathe and rest. Or dive into the waters to explore the beautiful Mayan coral reef.
Check out our deals on multi-day tours of Playa del Carmen below.