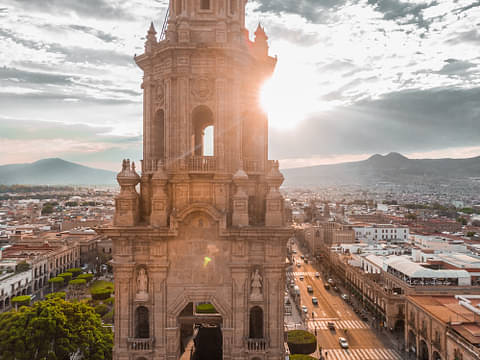 Visit UNESCO World Heritage sites & more!
Tour around Central Mexico to visit 12 UNESCO World Heritage-listed sites and fully immerse yourself in the local culture! Tour around Michoacan - one of the most beautiful and least visited states in the country or explore the natural and cultural gems of Tuxpan!
Check out our deals on cultural tours of Mexico City below.