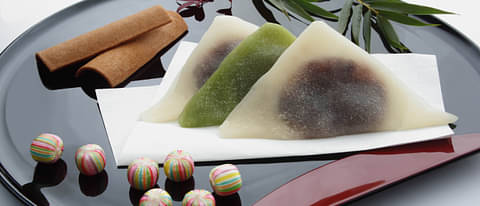 Learn a new skill in Japan.
What better way to return home than with a new skill? Learn the ancient art of Japanese Ikebana and try your hand at creating your own beautiful flower arrangement. Immerse yourself in the country's unique and rich culture, and dive headfirst into the art, history and tradition with local guides. Are you ready to start creating?

Book our deals on workshops in Kyoto below.