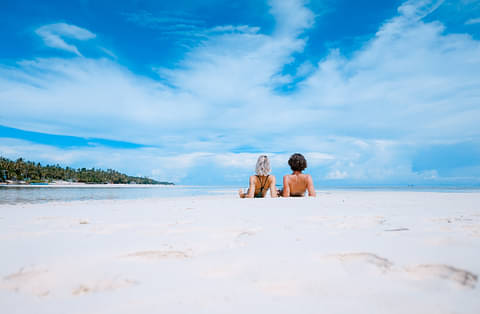 DAY TRIPS & EXCURSIONS
Score up to 10% cash-back on these day tours and activities
View Best Deals
Spring into these hot deals throughout New Zealand and Australia.
Explore beautiful beaches, climb mesmerising mountains, feel the ultimate adrenaline rush skydiving or bungee jumping or discover something entirely new.
With our best price guarantee and epic deals across thousands of tours and activities, get booking and start exploring all the new and exciting things to do in NZ and Australia this spring!
Plus, you can see more and do more with our 10% cash back promise to go towards your next adventure.
Why wait? Book today and save!