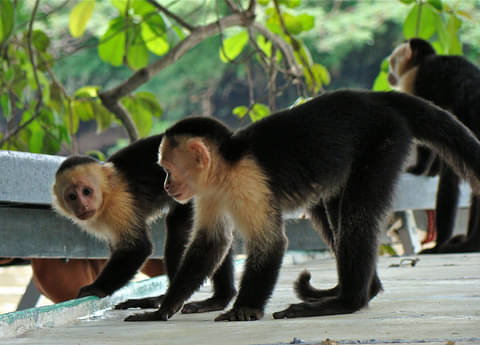 Time for some wildlife watching.
Come and discover all the treasures hidden in the Costa Rican jungle! The Palo Verde National Park is a unique ecosystem and it's time to discover it. There's wildlife and vegetation and an incredible variety of exotic animals to discover. Keep your eyes peeled for the monkeys - they're so friendly and fun to watch!

Check out our wildlife tours in Palo Verde below.