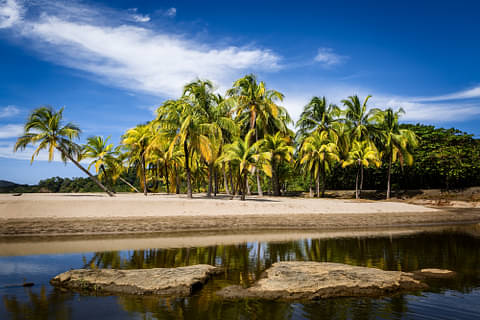 The gateway to your Costa Rica adventure.
Welcome to Liberia. You're in for a treat! Discover surf spots, rainforests, tropical birds and national parks. This city is a feast for the senses. Join a tour to visit neighbouring Nicaragua and discover Granada, Las Isletas and the Masaya Volcano or embark on an epic whitewater rafting trip! Start your Costa Rica adventure today.

Check out our deals in Liberia today.