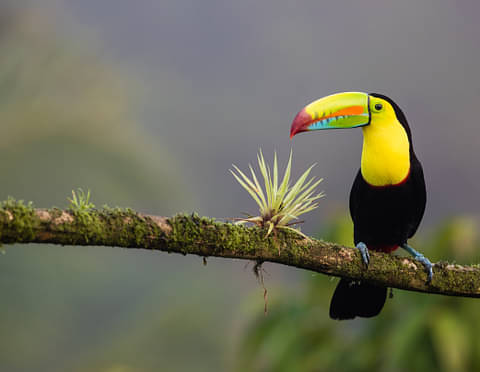 Soar through the air in Costa Rica!
Experience the rush of rappelling from 22 meters up in a canopy and enjoy the magnificent rainforest and its habitats. If you're extra brave, try the Extreme Tarzan Swing on the Congo Trail. It's known as one of the most exhilarating rides in Guanacaste!
Check out our ziplining deals in Costa Rica below.