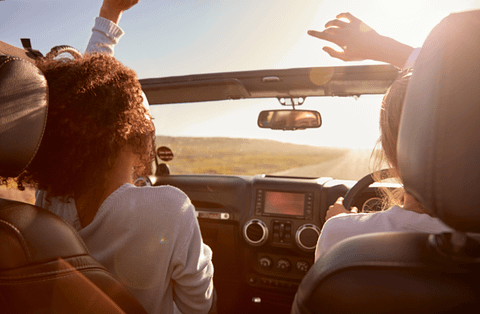 Come face-to-face with some of the tallest trees in the world!
Take a day trip to Northland to explore the Waipoua Forest! Here you can learn about Mauri culture and the significance of giant kauri trees. Opt to visit during the day or at twilight. Either way, you're sure to be wow-ed by this beautiful environment!
Check out our deals on day trips to Northland below.