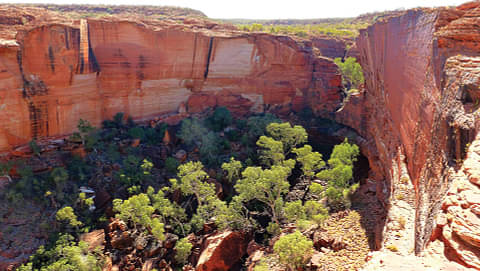 See more of Japan with an experienced guide!
Kyoto is famous for its temples, shrines, and gardens, but once you've explored this city, use it as a base to see more of Japan. From Kyoto, experience the neon lights of buzzing Tokyo to ancient temples on snowy mountain tops. Hop on a tour to that will take you to watch monkeys bathe in hot springs, learn how to roll sushi, visit ancient shrines and castles, and meet a Samurai master.
Check out our deals on multi-day tours from Kyoto below.