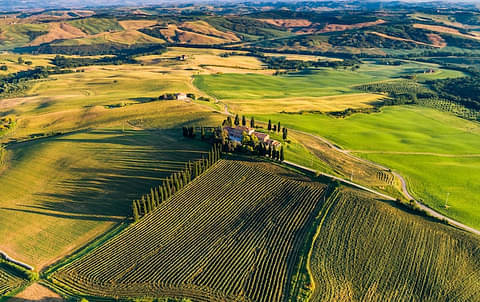 Discover the Italian countryside.
Explore Tuscany by Vespa, have a picnic on the rolling hills, or discover the UNESCO World Heritage-listed town of San Gimignano. There's plenty of opportunities to drink local wine and participate in a farm to table dinner. We'll help you set it up.
Check out our Tuscany deals below.