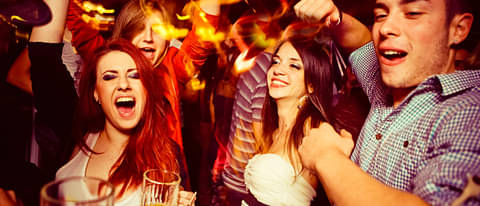 Let's get the drinks in!
Fancy a glass of wine? Ready for a night out? We've got awesome deals on wine & beer tasting tours plus great discounts on pub crawls and parties. Visit Melbourne's famous coffee shops, sip wine in the picturesque Barossa Valley, join a Sydney pub crawl or feel the chill of Ice Bar in Queenstown. Cheers!
Check out our food, wine and nightlife deals below.