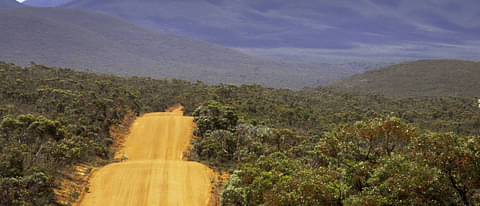 Discover the in between.
You may have experienced Australia's capital cities, but these tours are all about the unique towns, beaches and mountains in between. Discover a hidden side to the country as you cross desert roads, drive along coastal vistas and escape into wild and wonderful nature. From hiking through waterfall surrounds to exploring desert stretches, we have the tour for you.

Check out our deals on overland tours below.