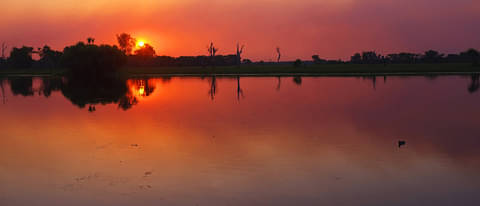 National Parks, iconic landmarks and endless beauty.
Discover the unique blend of landscapes that is Australia's top end. Hit the dusty red track on a Darwin adventure, explore endless rivers at Kakadu National Park and dive into the sparkling waterfalls at Litchfield. Australia's top end is an oasis just waiting to be discovered, and we have the trip to get you there.

Check out our deals on top end tours below.