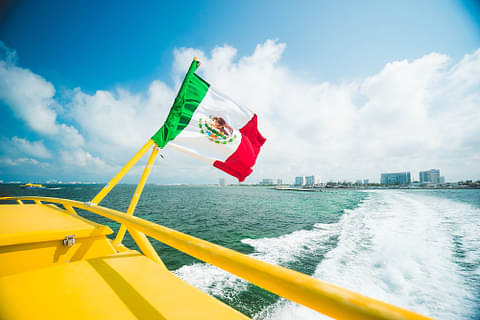 Experience Mexico like you've never seen it before!
Jalisco is a Mexican state that borders the Pacific Ocean. Get to know the area on a multi-day tour. Visit national parks, mountains, rock formations, and jungles. Explore the capital, Guadalajara, one of the largest cities in Mexico and a cultural epicentre of the region.
Check out our deals on multi-day tours of Jalisco below.