Destinations

---
Welcome to Australia's Northern Territory (NT), where people from all over the world come to chase adventure in the warmth of an 'endless summer'. Come and check out the amazing wildlife, buzzing nightlife, ancient Aboriginal culture, dramatic landscapes and friendly locals - this place has all the ingredients for your adventure of a lifetime. The NT has 2 distinct regions to travel, explore these options below.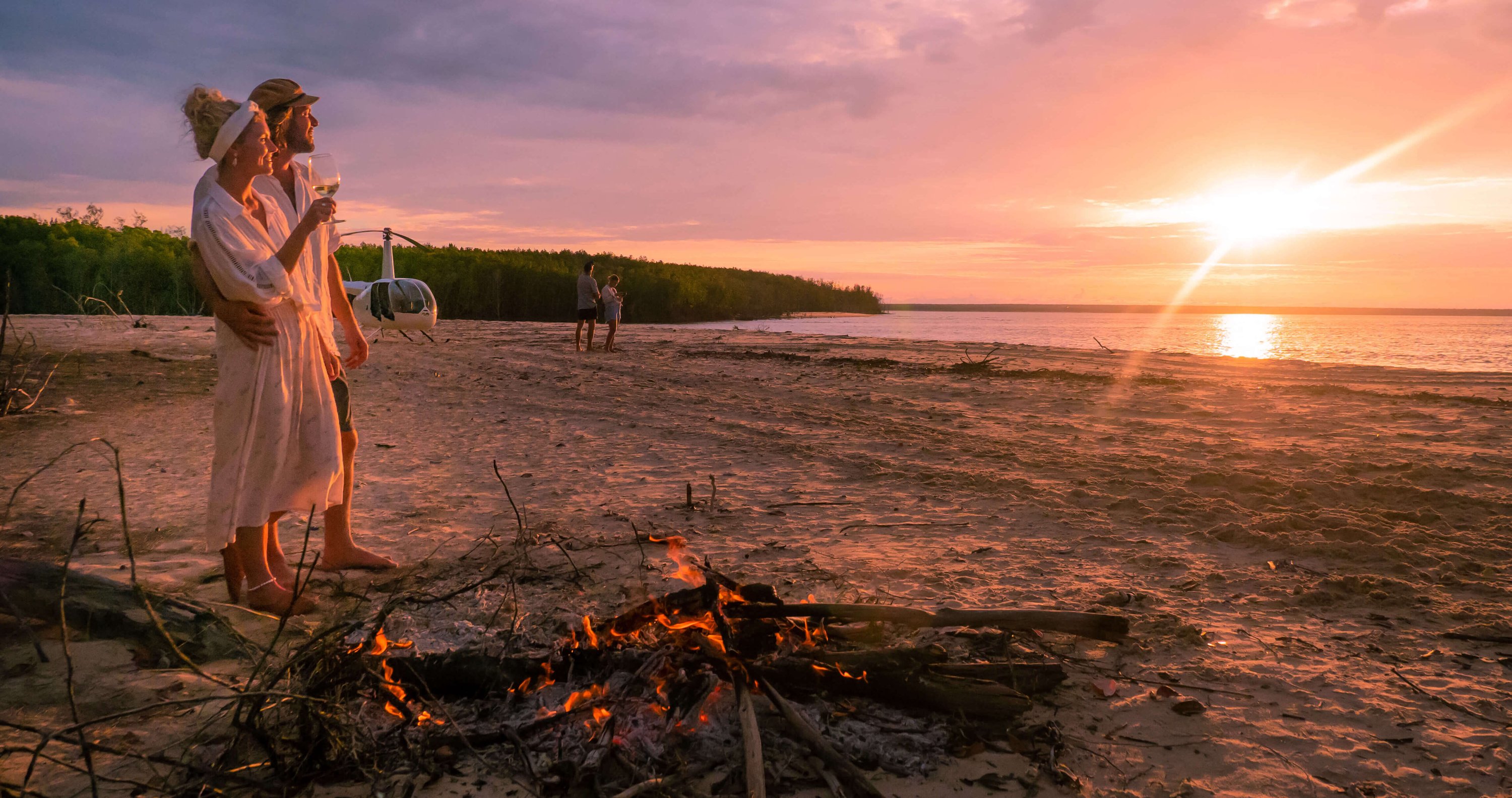 Darwin is a place unlike any other where it stays summer all year round. Home to mesmerising sunsets, beachside markets and an awesome party scene, it's an essential stop on any Aussie adventure. From Darwin you can explore the natural wonders of World Heritage-listed Kakadu National Park, the thundering waterfalls of Litchfield and the spectacular Nitmiluk (Katherine) Gorge in Nitmiluk National Park.
Head to Kakadu where stunning waterfalls, crystal clear gorges, and vast escarpments will blow your mind. Get off the beaten track to explore the scenic walking trails and immerse yourself in the local Aboriginal culture. The unique and undiscovered places you'll stumble across on your Kakadu adventure are sure to make friends at home jealous.
When to Go
---
While the southern parts of Australia shivers between April and September, the Top End is splashed with colour and light, sparkling oceans and glorious sunny days. The temperature hovers at around 32 degrees every day and there are endless options to get outside and soak it up. From November to March you'll see spectacular light shows as the summer storms roll in and transform the landscape into an explosion of colour and life.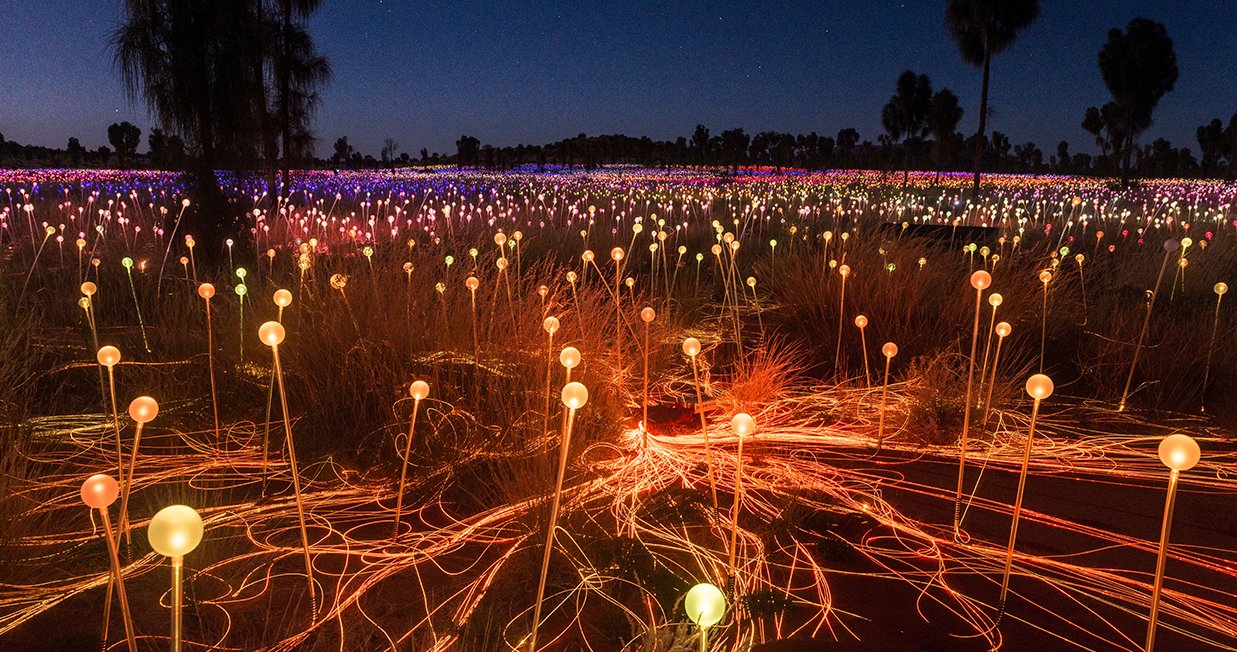 Before heading to Uluru, spend some time in Alice Springs, Australia's most famous outback town. You'll be surprised by what you'll find here. Get a taste of the towns' vibrancy in the quirky bars, cafes and festivals, cuddle a baby 'joey' at the Kangaroo Sanctuary or explore the desert via one of the many bike trails. Discover outback waterholes, amazing rock formations and camp under a blanket of stars in the MacDonnell Ranges.
Home to Australia's most recognisable natural icon, Uluru is an unforgettable bucket list item. Watch the breath-taking change of colours at sunrise and sunset; walk, cycle or segway around the 10km base and wander through a field of 50,000 spindles of light. Be sure not to miss visiting the majestic Kata Tjuta rock formations and striking Kings Canyon whilst in this spectacular part of Australia.
When to Go
---
The Red Centre's desert climate and dramatic landscapes set the scene for adventure, with hot dry days and cooler star studded nights. You'll be struck by the contrast of the red earth against sky blue skies and the clean dry air is perfect for exploring. From May to September the days are warm with temperatures between 20 and 30 degrees. It gets hotter in the summer months, so early mornings and late afternoons are the perfect times to explore this incredible region.